We are a leading web design company in Goa. We offer website design & development, Web Hosting, Content Management Systems, Bulk SMS Service, Search Engine Optimisation (SEO), Facebook & Google Advertising, Online Marketing to corporates, individual clients and educational institutions. With more than 200+ clients we are one of the rapidly growing web design company.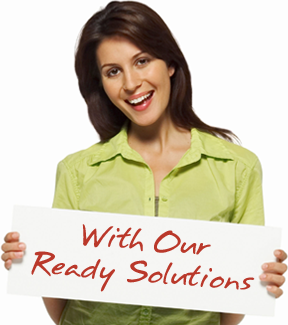 Take the big leap...
Once you go through our great feature list and you will know why you don't need to look for another company.
No matter what your business is, we always have right solution for you.